About Softwarible
Empowering businesses with innovative cloud solutions for boundless growth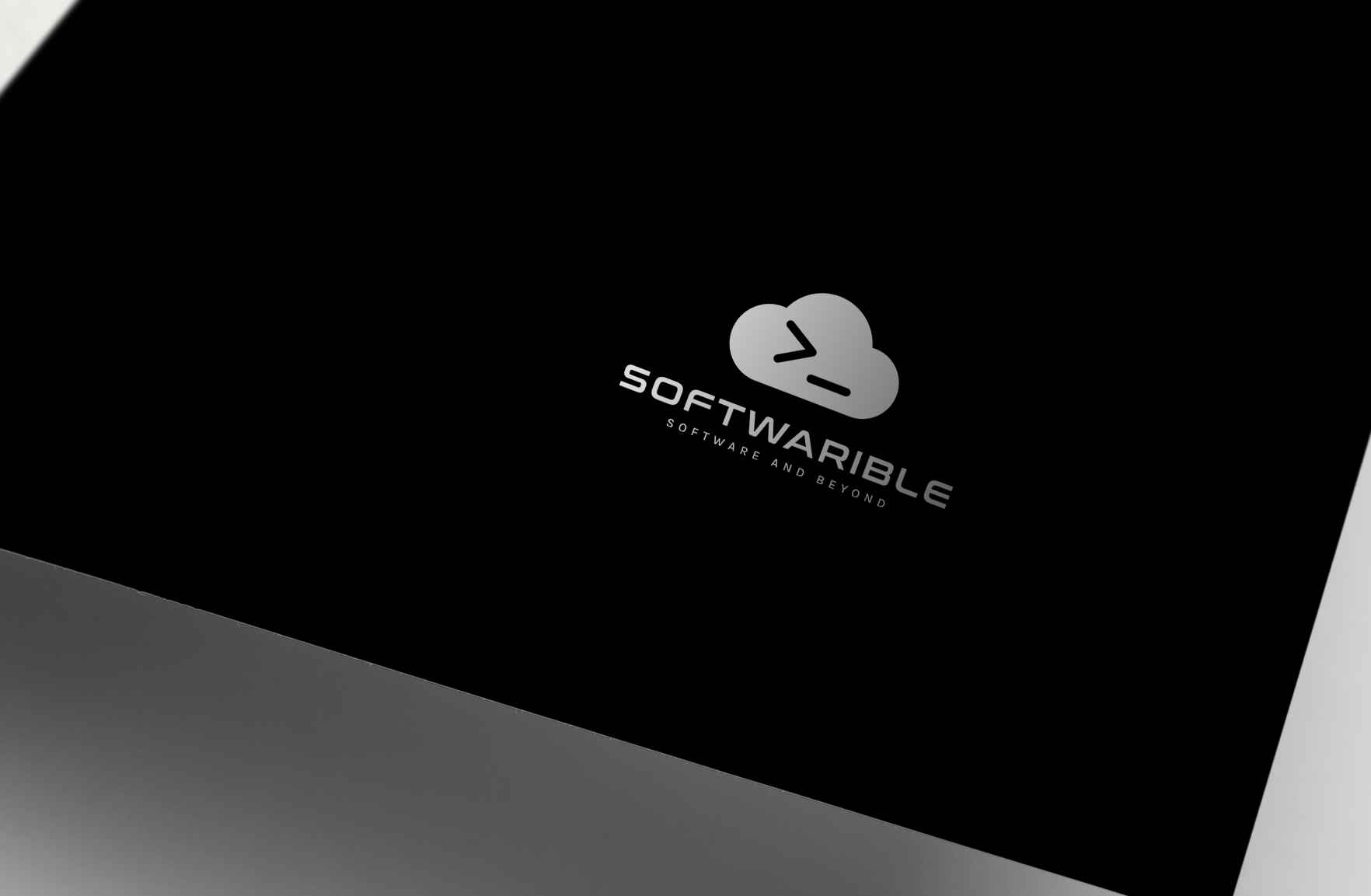 Softwarible is a leading cloud computing agency committed to enabling businesses to thrive in the digital era. With our comprehensive suite of cloud services, including cloud migration, software development, cloud managed services, architecture for scalability and resiliency, and training and mentoring, we empower organizations to harness the true potential of cloud technology. Our mission is to drive your success by delivering innovative, secure, and scalable cloud solutions tailored to your specific business needs.
At Softwarible, we understand that the digital landscape is evolving rapidly, and businesses need to adapt to stay ahead. Cloud computing has emerged as a transformative force, offering unparalleled scalability, agility, and cost-efficiency. However, navigating the complexities of the cloud requires expertise and strategic guidance. That's where we come in. Our experienced team of cloud architects, developers, and consultants are dedicated to helping businesses harness the power of the cloud to achieve their strategic objectives.
0
Cloud Migrated Projects
0
Trained and Mentored Engineers
Softwarible offers a comprehensive suite of cloud services designed to transform your business and propel you ahead of the competition
Cloud Strategy
Providing organizations with tailored guidance and a clear roadmap to unlock the power of the cloud. Our expert team works closely with clients to assess their needs, define optimal cloud platforms, and create migration plans that prioritize scalability, cost-efficiency, and security.
Cloud Migration
Seamlessly transition your infrastructure, applications, and data to the cloud with our expertise in cloud migration. We ensure a smooth and secure migration process, minimizing disruptions and optimizing performance. Let us guide you through the complexities of cloud migration, allowing you to experience the benefits of cloud technology without the headaches.
Software Development
Leverage our agile software development capabilities to create customized cloud-native applications that meet your unique business requirements. Our talented team of developers combines industry best practices with emerging technologies to deliver high-performance, scalable, and secure software solutions. From concept to deployment, we bring your vision to life in the cloud.
Cloud Managed Service
Focus on your core business while we handle the complexities of managing your cloud environment. Softwarible offers comprehensive managed services, including proactive monitoring, security management, performance optimization, and support. Trust us to keep your cloud infrastructure secure, stable, and continuously optimized, freeing you to concentrate on what matters most – your business.
Architecture for Scalability and Resiliency
Future-proof your business with our expert cloud architects. We design scalable, fault-tolerant cloud architectures that ensure your applications can handle increasing workloads, maintain high availability, and deliver optimal performance. Let us architect a robust and flexible foundation for your digital success, empowering you to scale with confidence.
Training and Mentoring
Equip your team with the skills and knowledge needed to fully harness the power of the cloud. Softwarible provides personalized training and mentoring programs delivered by experienced professionals. Empower your workforce with hands-on training and guidance, enabling them to maximize the benefits of cloud technology and drive innovation within your organization.
Driving Digital Transformation through Cloud Excellence

Our vision is to be a leading force in driving digital transformation through cloud excellence. We envision a business landscape where organizations of all sizes can leverage the full potential of cloud technology to achieve their strategic objectives. By delivering exceptional cloud services and solutions, we aim to empower our clients to stay ahead of the curve, embrace innovation, and navigate the complexities of the digital era with confidence.
Revolutionizing Your Business with Cloud Computing

At Softwarible, our mission is to empower businesses like yours to embrace the limitless potential of cloud computing. We understand the challenges and opportunities that come with the digital age, and we are passionate about helping you navigate this transformative landscape. We are committed to providing innovative cloud solutions that empower organizations to thrive in the digital age. Our team of experts is driven by a shared vision to revolutionize your business through innovative cloud solutions, tailored to your unique needs and goals. Our mission is to be a trusted partner, guiding businesses through their cloud transformation journey and helping them unlock new levels of efficiency, scalability, and success.
At Softwarible, our approach is centered around three key principles: collaboration, client-centricity, and innovation.

Collaboration: We believe that successful partnerships are built on collaboration. We work closely with our clients, taking the time to understand their unique business needs, challenges, and goals. By fostering open communication and collaboration, we ensure that our solutions are tailored to address their specific requirements, ultimately driving their success.

Client-Centricity: Your success is at the heart of everything we do. We are dedicated to delivering exceptional client experiences and exceeding expectations. We take a client-centric approach, focusing on building long-term relationships based on trust, transparency, and mutual respect. Our team is committed to providing personalized attention and support, ensuring that your unique goals and aspirations are at the forefront of our solutions.

Innovation: We thrive on innovation and strive to stay at the forefront of cloud technology. Our team of experts keeps a pulse on the latest advancements, emerging trends, and best practices in the industry. By leveraging innovative approaches and cutting-edge technologies, we deliver solutions that drive transformation, foster agility, and position your business for future growth.
At Softwarible, our core values are the foundation of our work:

Integrity: We conduct our business with the highest level of integrity, maintaining honesty, transparency, and ethical practices in all our interactions. We value trust and strive to build long-lasting relationships based on integrity and accountability.

Excellence: We are committed to excellence in everything we do. From our services and solutions to our client experiences, we continuously strive for excellence. We set high standards for ourselves and constantly seek ways to improve and deliver exceptional outcomes.

Continuous Improvement: We believe in the power of continuous learning and improvement. We embrace a culture of growth, encouraging our team members to enhance their skills, expand their knowledge, and stay ahead of industry trends. By continuously improving our capabilities, we ensure that we deliver the most innovative and effective solutions to our clients.
Begin Your Cloud Transformation with Us
Supercharge your cloud journey with us. Unlock the full potential of leading public cloud platforms and accelerate your business transformation. Experience seamless cloud migration, innovative software development, robust architecture design, and expert training and mentoring. Trust our team of certified experts to deliver cutting-edge solutions tailored to your unique needs. Accelerate your digital transformation and unlock the power of the cloud – partner with Softwarible and take your business to new heights. Contact us now to get started!
Contact Us