Our Services
We empower our customers with transformative cloud solutions to drive their success and exceed their business goals.
Unleash your digital potential with Softwarible's transformative cloud services.
Softwarible offers a comprehensive suite of services to empower businesses in the digital era. Our expertise encompasses cloud migration, software development, cloud managed services, architecture for scalability and resiliency, and training and mentoring. We guide organizations through a seamless and secure transition to the cloud, enabling them to leverage its numerous benefits. Our experienced software engineers create tailored solutions that are scalable, resilient, and aligned with your unique requirements. We also provide cloud managed services, handling the day-to-day management and optimization of your cloud environment, ensuring its security, stability, and performance. Softwarible's architecture services focus on designing robust and flexible cloud architectures that can accommodate growing workloads and ensure high availability. Our training and mentoring programs empower businesses to maximize the potential of cloud technology, equipping their teams with the skills and knowledge needed to drive innovation and success. Partner with Softwarible for comprehensive, industry-leading services that accelerate your organization's digital transformation.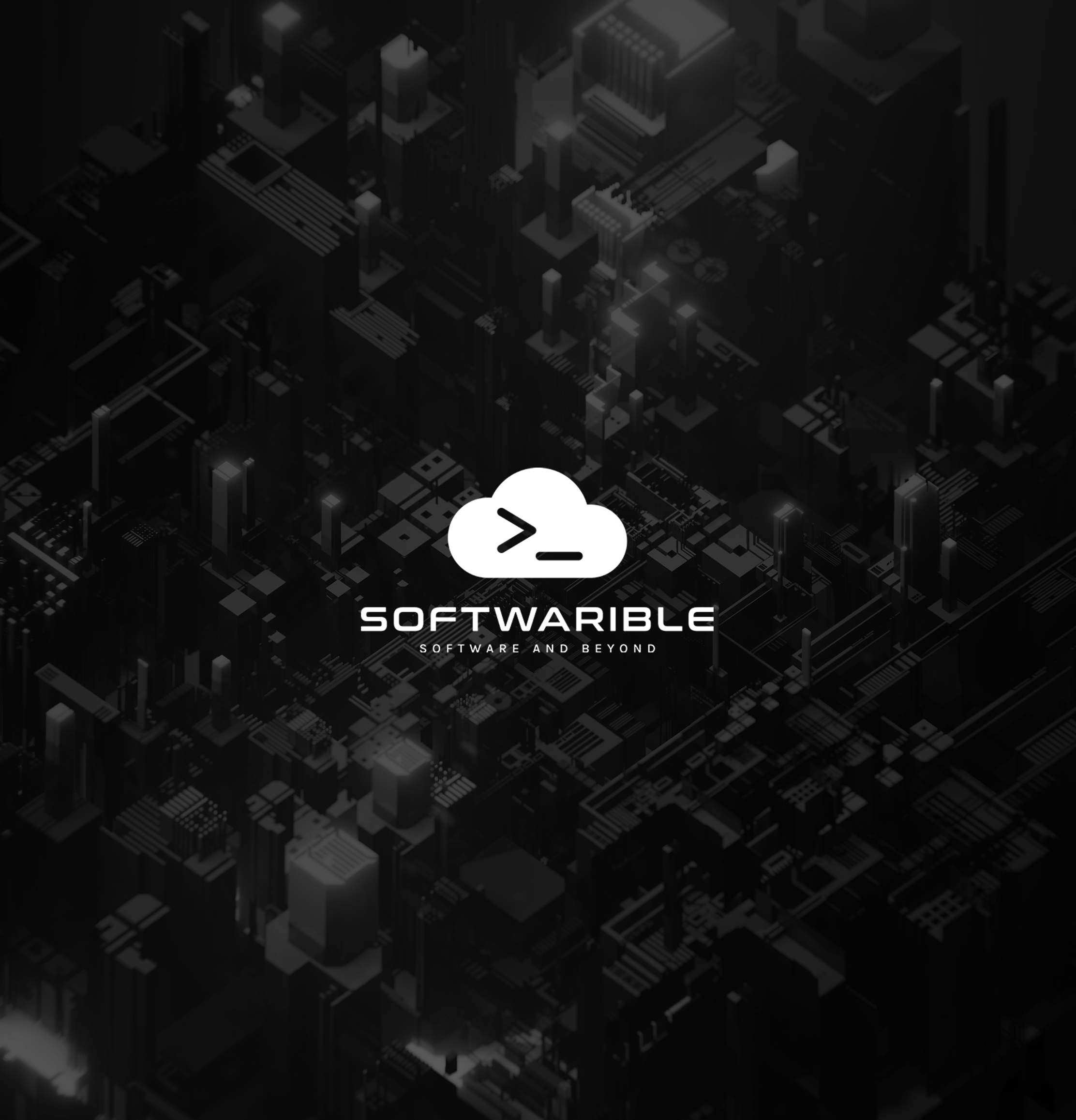 Our Services
Softwarible offers a comprehensive suite of cloud services designed to transform your business and propel you ahead of the competition
Cloud Strategy
Providing organizations with tailored guidance and a clear roadmap to unlock the power of the cloud. Our expert team works closely with clients to assess their needs, define optimal cloud platforms, and create migration plans that prioritize scalability, cost-efficiency, and security.
Cloud Migration
Seamlessly transition your infrastructure, applications, and data to the cloud with our expertise in cloud migration. We ensure a smooth and secure migration process, minimizing disruptions and optimizing performance. Let us guide you through the complexities of cloud migration, allowing you to experience the benefits of cloud technology without the headaches.
Software Development
Leverage our agile software development capabilities to create customized cloud-native applications that meet your unique business requirements. Our talented team of developers combines industry best practices with emerging technologies to deliver high-performance, scalable, and secure software solutions. From concept to deployment, we bring your vision to life in the cloud.
Cloud Managed Service
Focus on your core business while we handle the complexities of managing your cloud environment. Softwarible offers comprehensive managed services, including proactive monitoring, security management, performance optimization, and support. Trust us to keep your cloud infrastructure secure, stable, and continuously optimized, freeing you to concentrate on what matters most – your business.
Architecture for Scalability and Resiliency
Future-proof your business with our expert cloud architects. We design scalable, fault-tolerant cloud architectures that ensure your applications can handle increasing workloads, maintain high availability, and deliver optimal performance. Let us architect a robust and flexible foundation for your digital success, empowering you to scale with confidence.
Training and Mentoring
Equip your team with the skills and knowledge needed to fully harness the power of the cloud. Softwarible provides personalized training and mentoring programs delivered by experienced professionals. Empower your workforce with hands-on training and guidance, enabling them to maximize the benefits of cloud technology and drive innovation within your organization.
Begin Your Cloud Transformation with Us
Supercharge your cloud journey with us. Unlock the full potential of leading public cloud platforms and accelerate your business transformation. Experience seamless cloud migration, innovative software development, robust architecture design, and expert training and mentoring. Trust our team of certified experts to deliver cutting-edge solutions tailored to your unique needs. Accelerate your digital transformation and unlock the power of the cloud – partner with Softwarible and take your business to new heights. Contact us now to get started!
Contact Us